Attorney Services
Blake Robinson Attorney Services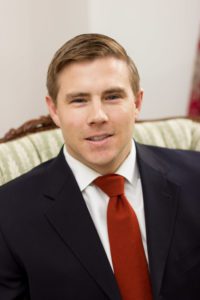 Blake Robinson is prepared to provide personalized attorney services for your unique representation needs.  Our philosophy is based on providing not just quality legal representation, but candid advice, guidance, and a professional relationship to help 
solve 
your legal problems.  We offer services in Riley, Pottawatomie, Geary, and Wabaunsee Kansas Counties as well as in Manhattan Kansas. 
When you are accused of a crime, you need to know your right.   You need to be represented by someone who has the proper attorney services and is ready to fight for your rights.  When you're arrested, don't forget to exercise your right to remain silent.  Make sure that you call a Blake Robinson who is a qualified defense lawyer.
If you have been arrested for a DUI, there are certain actions you must take within 14 days.  You should contact a lawyer immediately to preserve your driving privileges.  For typical DUIs we charge on a flat fee basis.  Whether you got a DUI or DWI, Blake is the DUI attorney to call.
Whether you are looking for a divorce lawyer, child custody attorney, or family law attorney, you can turn to Blake Robinson, Attorney at Law, for mediation services.  This can include adoptions, child support, and child custody issues in Riley County, Pottawatomie County, and Geary County as well in the city of Manhattan Kansas.  If it's in the realm of family law, attorney Robinson can handle it.
Suffering an injury can be a life-altering experience that leaves you disabled and unable to work or provide for yourself or family.  When you are injured due to someone else's negligence, it is important you contact an attorney as soon as possible.  Certain time limits created by statute can prevent you from recovering for your injury if you do not file a claim in time.  Contact us today for a no-charge, free initial consultation.  We will give you a fair evaluation of your claim and help you make the right decision for you and your family.
An expungement is a way to request the State of Kansas to cleans your record as to on particular conviction or numerous convictions that stem from the same case number.
Summary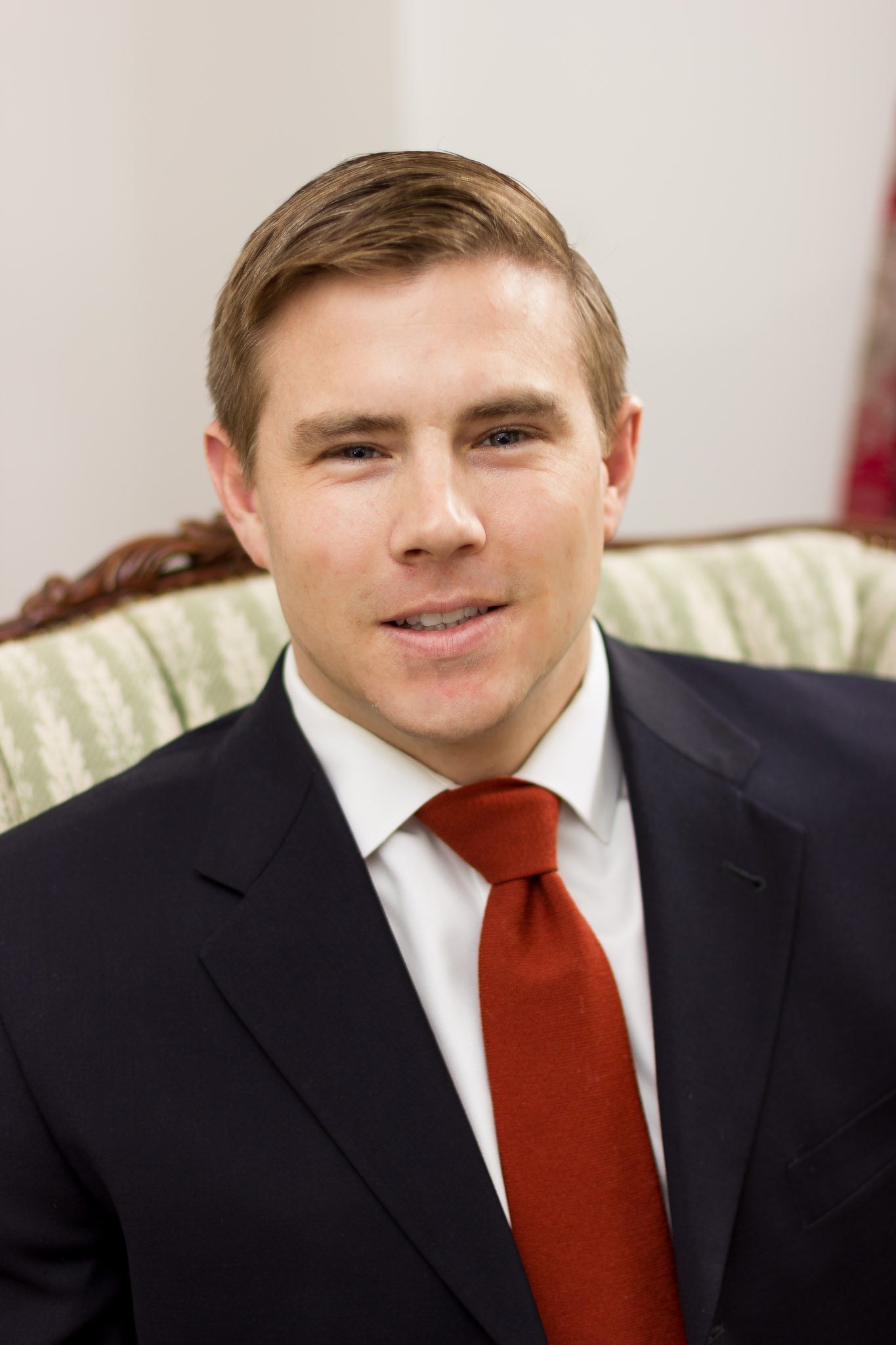 Service Type
Provider Name
Blake Robinson Attorney
,
Area
Description
Blake Robinson is prepared to provide personalized attorney services for your unique representation needs. Our philosophy is based on providing not just quality legal representation, but candid advice, guidance, and a professional relationship to help solve your legal problems. We offer services in Riley, Pottawatomie, Geary, and Wabaunsee Kansas Counties as well as in Manhattan Kansas.